Yin Yoga
Starting September 23, 2023
Saturdays • 6:15-8:00 pm
Open to the public
Yoga Therapy
A therapeutic yoga class recommended for cancer survivors and their care giver support system (friends, family, professionals), as well as other people with conditions that use chemotherapy for treatment (lupus, MS, etc). All caregivers welcome!
Currently held online - Zoom
Live class coming soon, in 2024!
Wednesdays • 6:30pm
Open to the public.
Founded by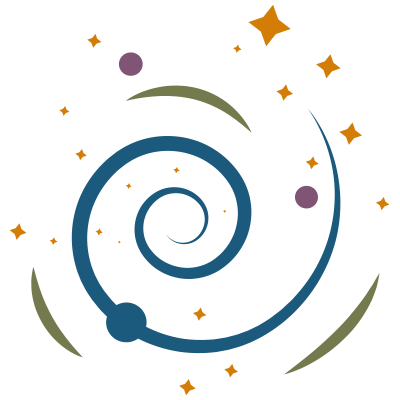 Private Yoga Therapy
Erin specializes in the 8 limbs of yoga, using yoga postures, breath and stillness to balance both body and mind. Chakra balancing is also used to work on the subtle body.

Learn more about Yoga Therapy by scheduling a free 15-minute phone consultation with Erin.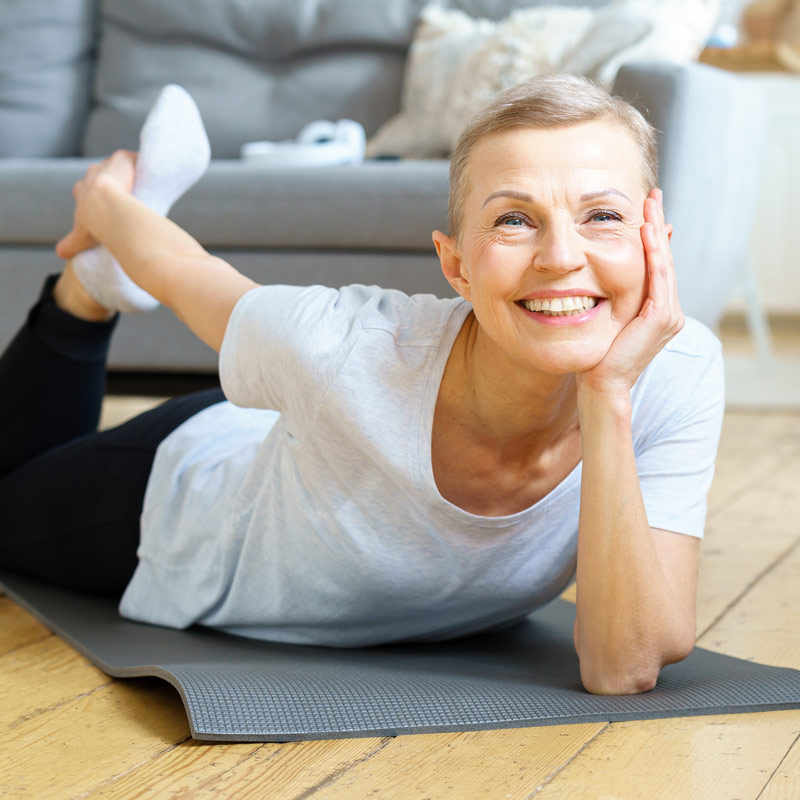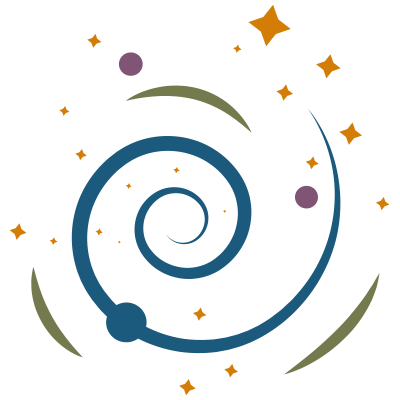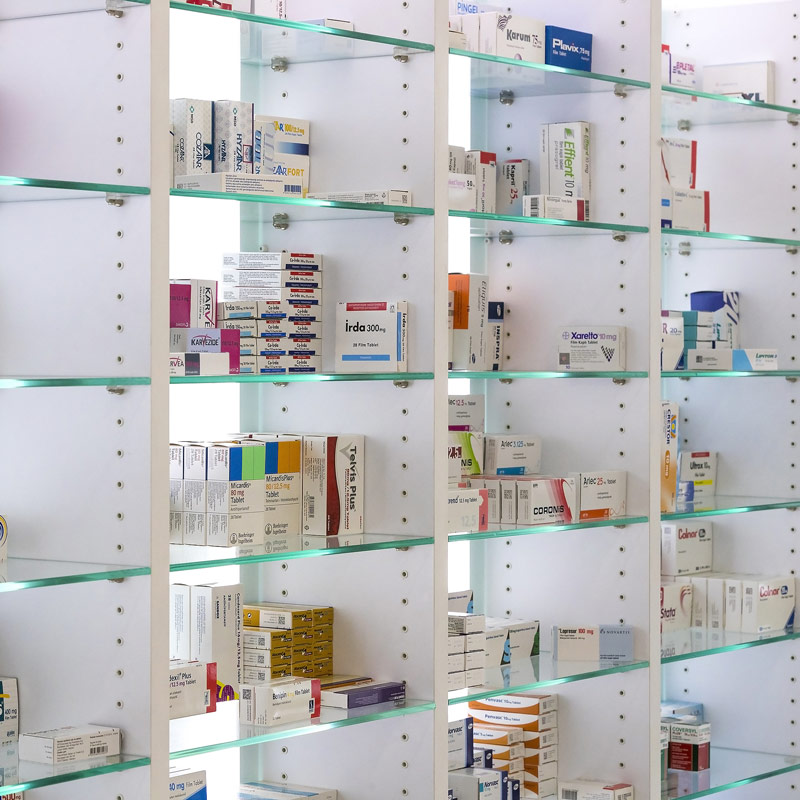 Pharmacology Knowledge for Yoga Therapists
Open to the public
Many people with pathological conditions use exogenous compounds, including drugs (prescribed, over-the-counter, recreational), essential oils, herbs, supplements etc. As yoga therapists, it is our responsibility to know how our clients' use of compounds affects their yoga practices. It is also important to know how yoga practices affect pharmacological therapies. This course will cover common pathological conditions, the pharmacological treatments used to treat these conditions, and how yoga therapy interacts with pharmacological treatments.
Offered:
Live (In-Person)
Live (Online)
An asynchronous version of the workshop for Yoga Therapists will become available in 2024.
Let us know you're interested: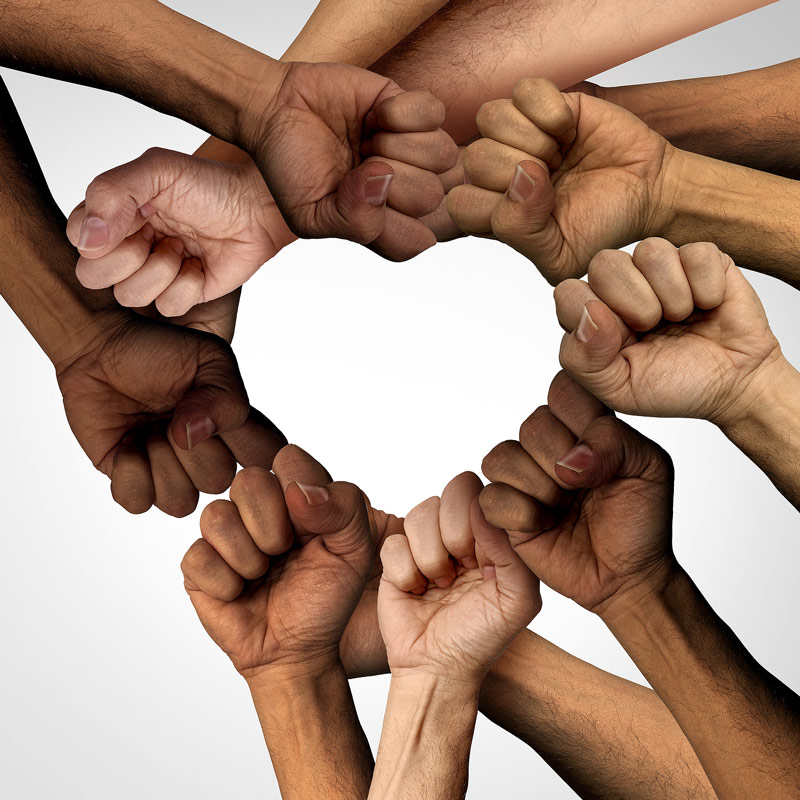 Social Justice Yoga Workshop
Details coming soon.
Next dates TBD
Let us know you're interested: